"Men have forgotten this truth," said the Fox. "But you must not forget it. You become responsible, forever, for what you have tamed." Antoine de Saint-Exupery
8 tags
1 tag
Just finished my new website! →
2 tags
To do list
Rework & update website. Finish 'devoid' publication. Collect grandad's photography for a new project. Contribute to the travelling books project. Get some work experience.  Ride Falcor and chase bullies.
5 tags
7 tags
The awkward moment...
When your revised blog design looks the same as your website.
6 tags
Going to print next monday.
'Nuff said
Networking Masterpost
Well currently I'm on; Twitter Pintrest Website Behance Youtube Vimeo Other ways of contacting me include; Ancient taboo summoning. Shouting really, really loud. Elaborately placed subliminal messaging. A snare trap with a hefty block of processed cheese.  Or you could always just drop me an email at callum_best(at)hotmail.com It's been a long day.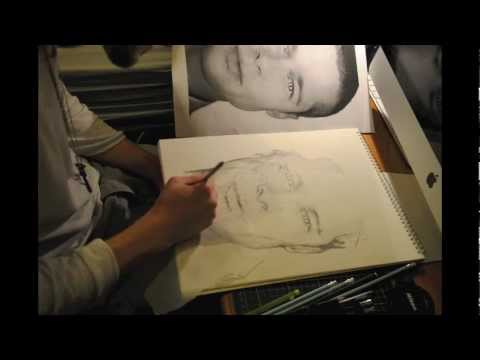 Current CV →
Current (temporary) Portfolio →
8 tags
Professional Project
I've decided to document my professional project elsewhere- as there's bound to be a massive amount of work and I don't want to clutter this blog too much! Please follow my professional project HERE.
Pintrest.
After a lengthy wait Pintrest finally sent me my invitation. I was interested in extending out onto another platform as im growing weary of the usual networking tabs i have open 24/7. [[MORE]] At first sight i was struck at how polished it was; everything is super clean and really easy to use and the settings have awesome on/off switches that (sadly) kept me entertained for a good few minutes....
My website is now live, take a look! →
Im pleased to announce;
That my website will be up soon, keep an eye out!
5 tags
4 tags
"Everything is designed. Few things are designed well."
– Brian Reed
3 tags
6 tags
1 tag
Identity and Branding Brief.
For part of my current brief, we were challenged to create a range of stationery for a given individual- ensuring to reflect their unique qualities and to clearly visualize your collective knowledge of them. I was given William Wilberforce- An MP who campaigned for the abolition of the slave trade, and whom was born in August 1759 and died in July 1833. Posted in my blog here are just some...
1 tag
1 tag
*First Year PAL* People I Follow Masterpost
Hope this small list helps you all to find further blogs. Keep a constant lookout for new design blogs- i will add to this post if i find anything else worth referencing for you all! Beautiful Type - Typography blog, solid referencing and frequent, relevant posts. Theo Inglis- Graphic design student at Norwich arts uni (NUCA)- Posts some Great work that is really relevant to the course. Salad...
1 tag
PAL session one
This year i opted to be a Peer Assisted Learning leader (I refuse to call myself a 'PAL'), and although it may not sound it, this was quite a big deal to me. I received some really decent help throughout my first year from the previous PAL leaders and i think it left a lasting positive impression.  The role of a PAL leader is, in a nutshell, to clarify. There is a considerable amount...
1 tag
Last week we had a short lecture about the 'grading matrix' and the way in which our tutors assess our work throughout the course, Although much of it was relatively obvious (or was outlined in the course handbook/current brief) there were many points made that encouraged me to think in a more constructive manner about my approach to each brief. So here are a few of my notes;  Project...
5 tags